Crane Game 1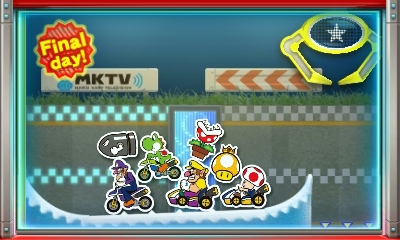 Crane Game 2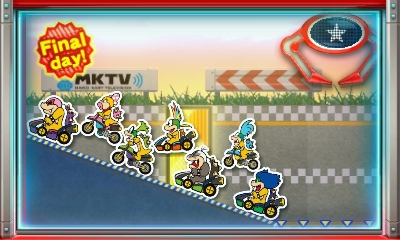 Crane Game 3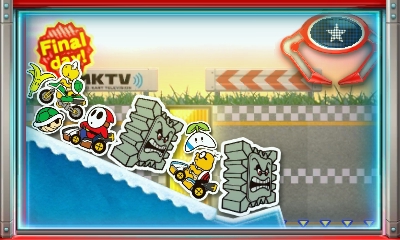 Crane Game 4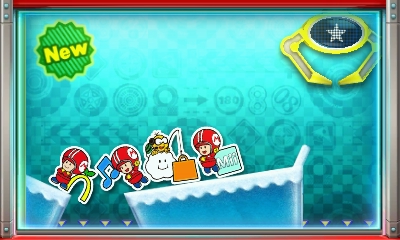 Crane Game 5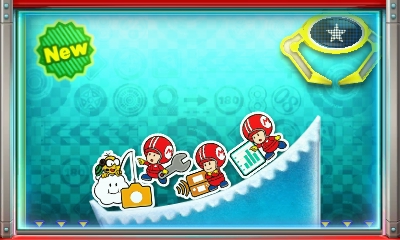 Crane Game 6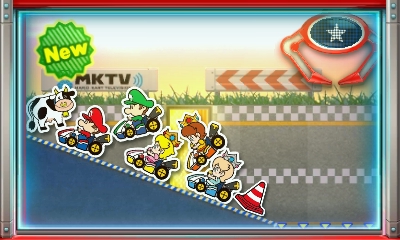 Crane Game 7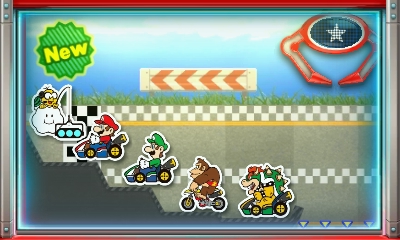 Crane Game 8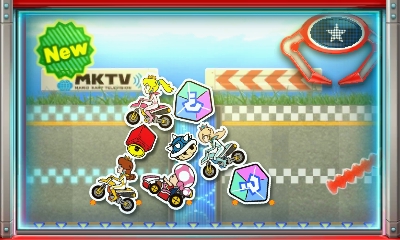 Strategy
Before the player starts playing this Crane Game it is recommended that they reset it first, and as soon as the it opens again, the player should quickly move to another Crane Game, when they do this, the Power-up Block badge should have been left hanging in the air, and when the player comes back, it should fall straight down to the hole, and the player will earn a badge without even spending a play and making it easier to catch the remaining badges.
Crane Game 9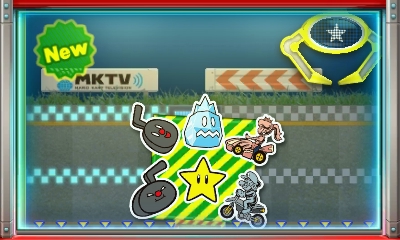 Strategy
This is one of the easiest Catchers out there. Just get the left pincer to latch onto Pink Gold Peach's hair on the left side, and the crane will pull and push the block into the pit below. Voila!
Crane Game 10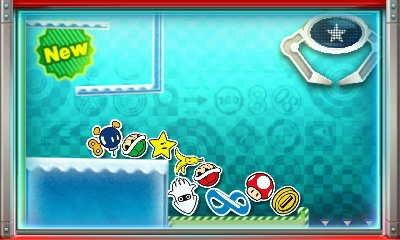 Strategy
Basically, the strategy is to get whatever you want before the other items fall on it.
Crane Game 11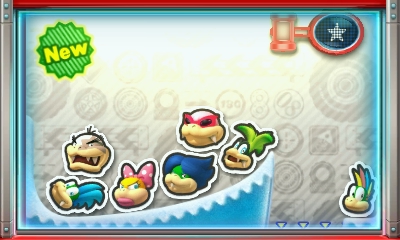 Crane Game 12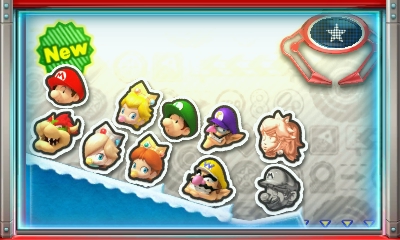 Crane Game 13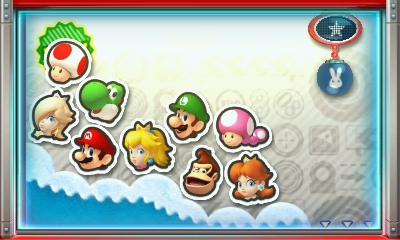 Crane Game 14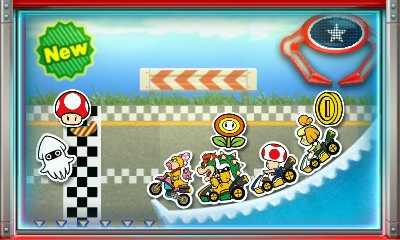 Crane Game 14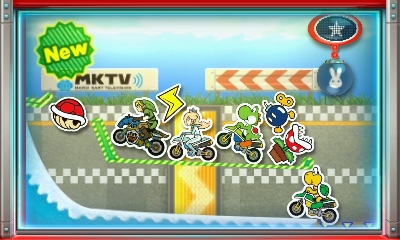 Set 1

Set 2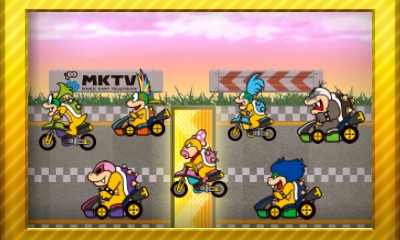 Set 3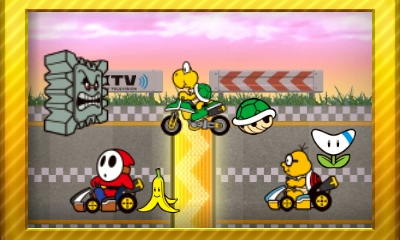 Set 4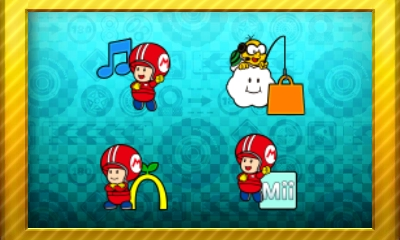 Set 5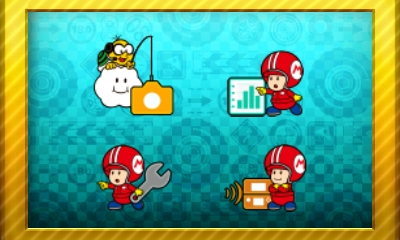 Set 6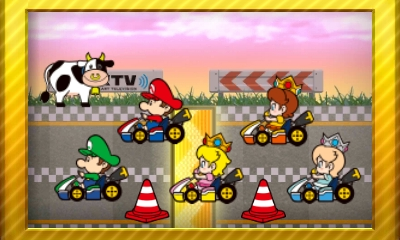 Set 7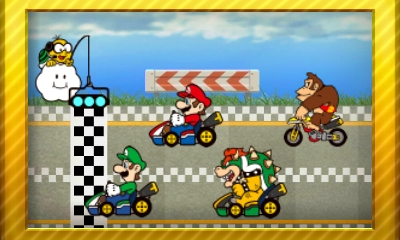 Set 8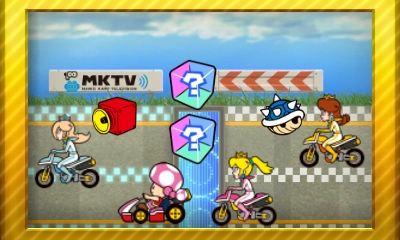 Set 9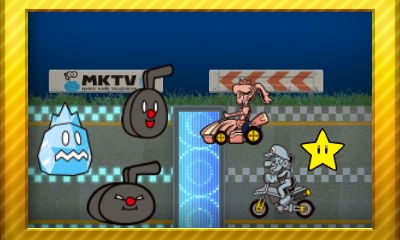 Set 10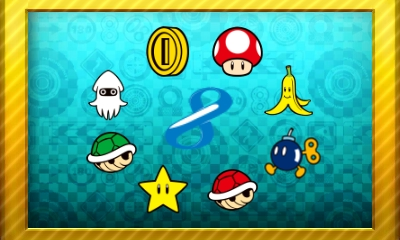 Set 11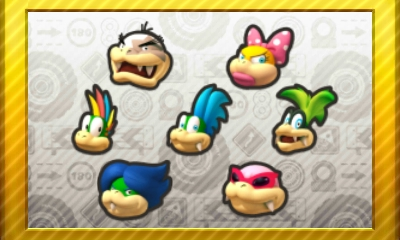 Set 12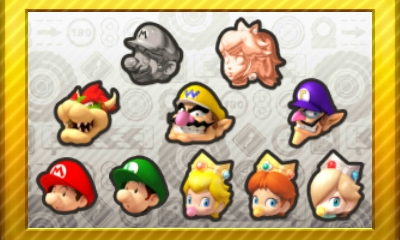 Set 13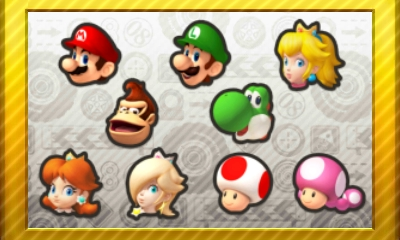 Set 14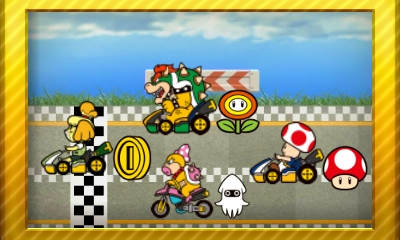 Set 15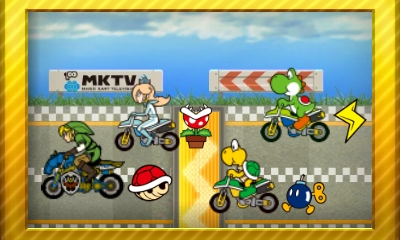 Community content is available under
CC-BY-SA
unless otherwise noted.